Our Business Philosophy
Quality is important to any manufacturer. We emphasize quality throughout each step of our manufacturing process. We also strive to be as efficient as possible so we can offer a competitive price to our customers.
Our Employees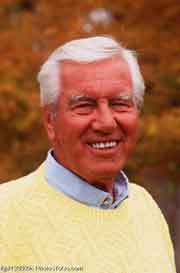 We may highlight an employee of the month on this page. Here is a picture of David Bowe, a long-time employee of our shipping department.